"Our goal was to sell at maximum price, as quickly as possible, and with little to no effort. Boom! Tyler's team accomplished it!"
Bart + Berta B. ★★★★★ Zillow Review
Homes We've Helped Our Clients Sell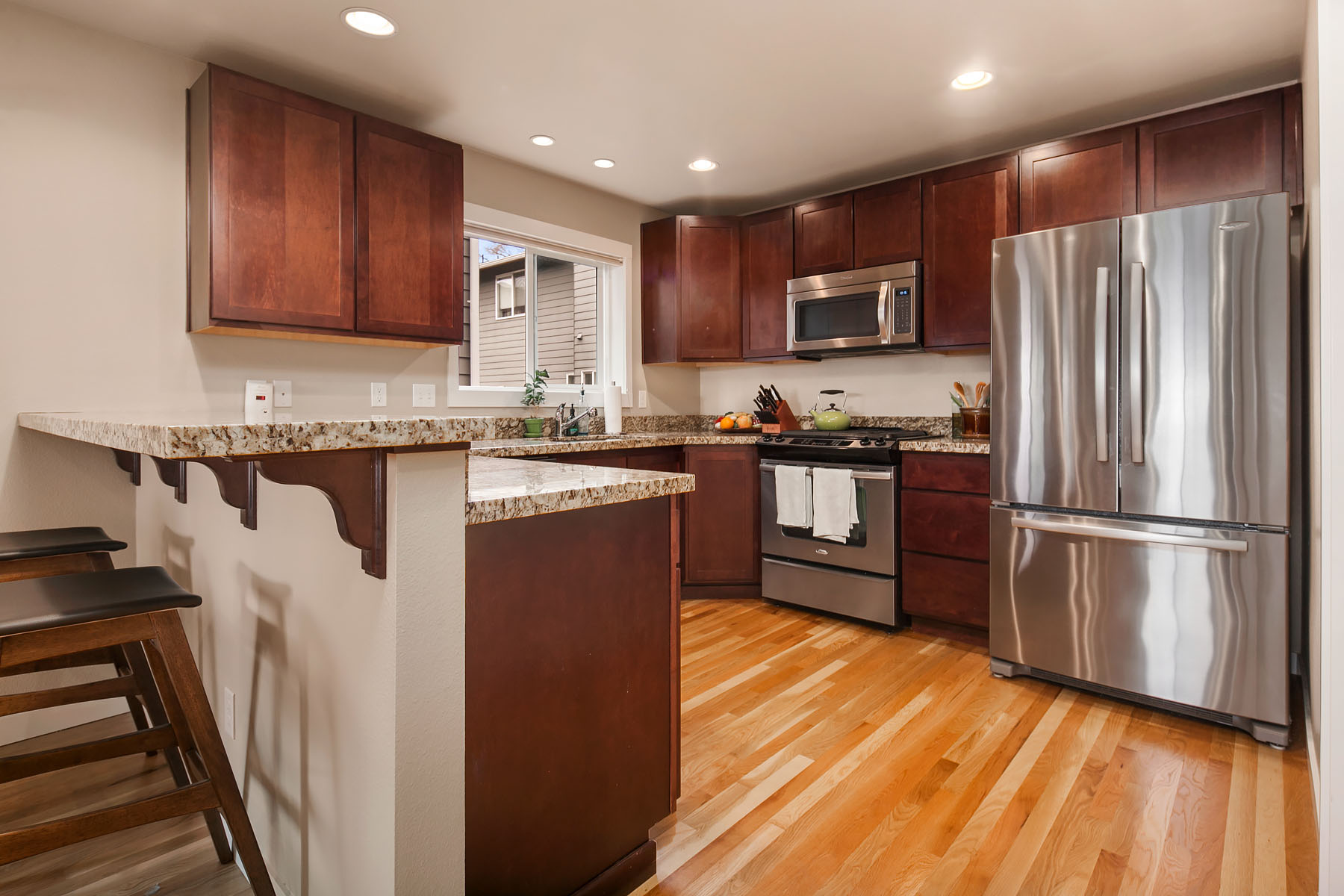 Maximize Profit
Don't leave money on the table. We'll identify the best time and price for you to sell.
Stand out
We'll create a customized marketing plan to ensure your home is the talk of the neighborhood.
Peace of Mind
Wondering where you'll go next? We'll ensure you get where you need to go on time.
Every home has a story. We want to tell yours.
11 Things To Know Before You Sell A Home
Be the smartest Seattle home seller out there! Get our complimentary Guide to Selling a Home.
proud to have worked with great clients from: